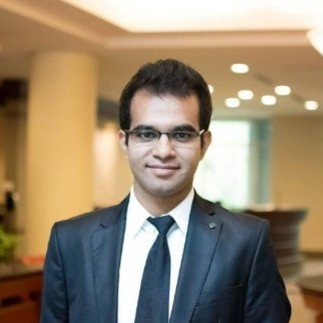 Aneeq Zia
Atlanta, Georgia, United States, United States
Summary
Aneeq Zia, a PhD holder in Electrical and Computer Engineering from the Georgia Institute of Technology, has a diverse background ranging from research to entrepreneurship. With managerial and research roles at Intuitive, a renowned robotics company, Aneeq has valuable expertise in machine learning engineering and MLOps. Prior to Intuitive, Aneeq held internships at National University of Ireland Maynooth, Koç University, and Lahore University of Management Sciences. Aneeq also worked as an Entrepreneurial Lead for NSF I-Corps, where he received training for commercialization of scientific research.
Throughout his career, Aneeq has demonstrated his dedication to scientific research and innovation in the fields of electrical engineering, computer engineering, and robotics. His vast experience and dedication make him a valuable asset to any organization in these fields.
Info
This public profile is provided courtesy of Clay. All information found here is in the public domain.