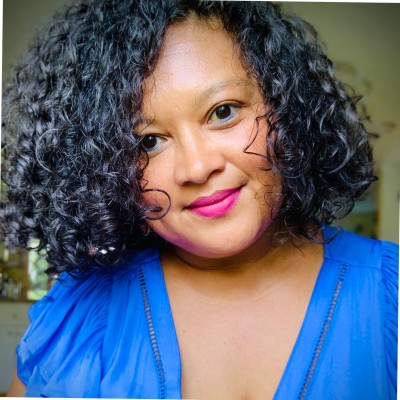 Aleyda Mejia
Helping mission-driven entrepreneurs transform to CEO leaders by handling growth & scaling of daily operations - DOO - COO - Business Project & Team Manager - SOPs - Systems - Processes - Workflows - Strategic Planning
Miami, Florida
Is this your profile? Claim it now
This public profile is provided courtesy of Clay. All information found here is in the public domain.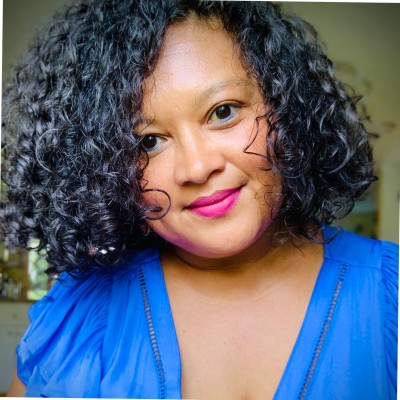 Aleyda Mejia
Helping mission-driven entrepreneurs transform to CEO leaders by handling growth & scaling of daily operations - DOO - COO - Business Project & Team Manager - SOPs - Systems - Processes - Workflows - Strategic Planning
Miami, Florida
Summary
Aleyda Mejia is a seasoned business management and strategy professional with extensive experience supporting entrepreneurs and founders to position their businesses for growth. A graduate of Florida International University's Industrial & Systems Engineering program, Aleyda has a track record of success in roles such as Director of Global Health & Social Ventures (Program Management) at Whole New World Foundation, Executive Director (Portfolio Management) at Children's Prize Foundation, and Business Administrative/HR Professional (Business Management) at Fish Navy Films.
At Coevolving Solutions Inc, a company she founded and serves as CEO, Aleyda specializes in online business management, project management, team management, standard operating procedures (SOPs), operations management, program management, director of operations, business strategy, launch, social entrepreneur, entrepreneurial philanthropist, mission-driven, business systems, business processes, business tools, efficiency, metrics, and website management.
Aleyda is passionate about working with entrepreneurs and founders who are serious about transforming from managers to entrepreneurial leaders. Her goal is to deliver tangible results that move businesses forward by providing clarity, assessing the practicality and reasonableness of growth plans, building and managing core business teams, launching programs, managing one-time special projects, managing daily business operations and teams, translating high-level business concepts and vision into actionable steps and tasks, standardizing and documenting processes and procedures, and researching business markets and segments.
This public profile is provided courtesy of Clay. All information found here is in the public domain.