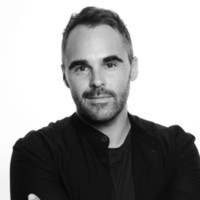 Aj Sarcione
Communications Leader specializing in Executive Branding & Employee Experience
Is this your profile? Claim it now
This public profile is provided courtesy of Clay. All information found here is in the public domain.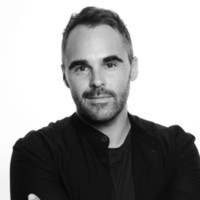 Aj Sarcione
Communications Leader specializing in Executive Branding & Employee Experience
Summary
Aj Sarcione is a seasoned communications consultant and coach with years of experience in vision-driven strategy and leadership development. She is the owner of Intivine Inc. and Get Your Shine, where she specializes in people and culture development, executive branding, and employee experience. Aj is also a world-traveled speaker who has worked with top organizations such as Yahoo! Inc., Verizon Media, and MTV Networks.
Aj is a versatile professional with a diverse educational background. She studied English (creative writing) and public relations at the University of Miami and pursued her passion for arts at Walnut Hill School. Her expertise includes executive communications and branding, employee engagement and experience, communications (external, internal, corporate, executive), messaging development, media training, strategy, organization creation, management style refinement, CEO presence and style, image development, change management, and executive visibility.
Moreover, Aj is the creator of The Shine Scale™, which is a personality assessment tool that helps people unlock their potential. She also authored "SPARK: Unlock & Unblock Your Shine Potential," a workbook connected to The Shine Scale™, and "Radiant Ruth the Rhino Shines Bright," a children's book aimed to support early development of emotional intelligence and empathy.
Aj's passion for communications and love for teaching have made her an advisor, mentor, and leadership coach to many. She is a sought-after professional for workshops, speaking engagements, and coaching sessions. Aj's reputation as a branding and public relations expert is outstanding, and her results-focused communication strategies have helped numerous companies and individuals reach their goals.
This public profile is provided courtesy of Clay. All information found here is in the public domain.