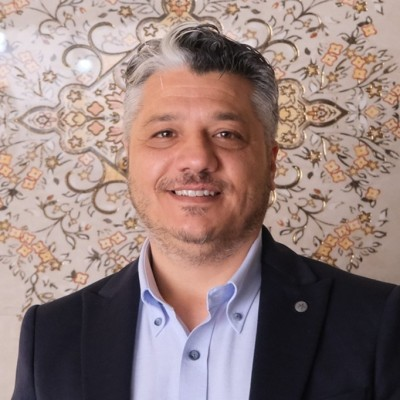 Abdullah Can Gurcan
Founder at Digital Marketing Secrets
Antalya, Turkey
Is this your profile? Claim it now
This public profile is provided courtesy of Clay. All information found here is in the public domain.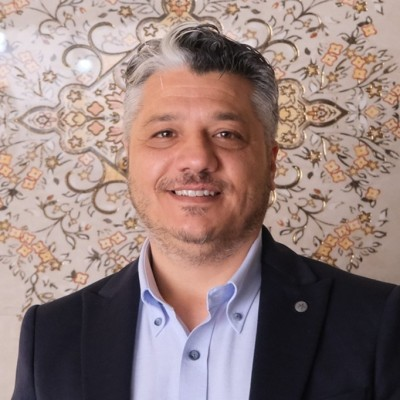 Abdullah Can Gurcan
Founder at Digital Marketing Secrets
Antalya, Turkey
Summary
Abdullah Gurcan is a highly experienced senior level manager with over 20 years of international sales and marketing experience. His expertise lies in internet booking technologies (IBE), CRM, and loyalty programs, key account management, revenue and yield management, search engine marketing (SEM), search engine optimization (SEO), usability design, email marketing, online marketing strategies, budgeting, hospitality, and airline allotment management, dynamic packaging, dynamic pricing management, affiliate marketing and affiliate management. Abdullah has studied Revenue Management at Cornell University and obtained his Bachelor of Science in Business Administration and Management at Anadolu Üniversitesi.
As the founder of Digital Marketing Secrets and previously co-founder of Pandora IOSS LLC, Abdullah has helped numerous businesses succeed in their online marketing strategies. He has served as CMO - Director of Marketing at Barut Hotels and in key positions at OneTwoTrip, Antalya Bilim University, Studio One, Enuygun, Paloma Hotels - Renaissance - Mariott, Hilton Dalaman Golf Resort & Spa, Rixos Hotels, Antalya24, and Oger Tours.
Abdullah Gurcan specializes in key account management, planning and developing individual and chain hotel online marketing strategies, search engine optimization, AdWords creation and optimization, internet strategy development, article marketing, international marketing, and guerilla marketing. He also provides consultation services for Turkey internet consultation, region and country specialized marketing, and joint venture development.
Overall, Abdullah Gurcan is a skilled and experienced professional in the field of online marketing and has a vast portfolio of work that showcases his expertise in the field.
This public profile is provided courtesy of Clay. All information found here is in the public domain.