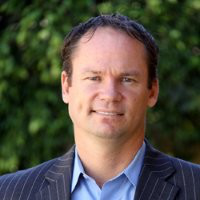 Aaron Franklin
Venice, California, United States
Summary
Aaron Franklin is a seasoned tech and marketing expert with a wealth of experience in internet marketing, social media marketing, Google Analytics, and Google Adwords. He graduated from the University of Waikato with a degree in Computer Science and has since worked with top companies like Nike and Timberland in Silicon Valley, California.
In 1999, Aaron joined a small startup that would eventually become the world's largest online wedding website, The Knot. He is a certified Google expert in AdWords and Analytics through 2012. In 2018, he teamed up with Ylopo to manage Facebook campaigns for real estate clients across the U.S., utilizing dynamic ads for real estate and big data algorithms to optimize results.
As Head of Growth at Ylopo, Aaron also leads his team in business development, talent acquisition, marketing, and influencer partnerships.
Info
This public profile is provided courtesy of Clay. All information found here is in the public domain.